Denver was having the weirdest winter up until last week, so Tommy and I went on a mission to find some snow a few weeks ago to perfectly contrast his midnight blue tuxedo. We hopped in his little tan Fiat, and off we went on I-70 west. Little did we know that we would soon run into a snowstorm on our journey. Tommy's knuckles were white, gripping the wheel of his awesome, yet not snow-compatible, car. We asked for snow, and we got it! We finally exited off the interstate at Silverthorne and ended up wandering to the perfect place for his photos! We couldn't have gotten luckier, and I couldn't be happier with the photos! Also check out my other sessions with Tommy: Take 1 & Take 2.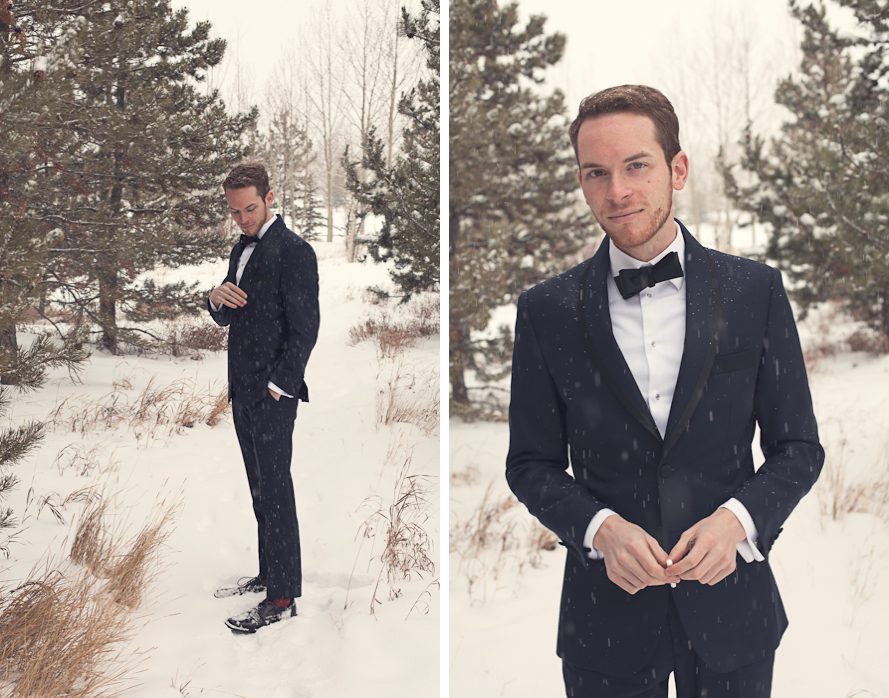 Tom Kittle is a classically trained vocalist. Be sure to check out his website here! By which I must make a note that he really does not smoke! Purely a prop! 🙂
Please like, tweet, share, and pin below!