I think this, by far, was my favorite wedding this year! The wedding was picture perfect and everything was cute as can be. Handmade ribbons hung from the barn ceiling and colored mason jars and vases lined the tables. This definitely took a dream wedding to photograph off of my to do list! And it's not surprising the wedding was so creative because the bride is an artist.
On top of the wedding fulfilling one of my dreams, Sarah and Alex are both such wonderful and interesting people. Sarah and I bonded right away when I arrived at her cabin in Grand Lake. All of her "bridesmaids" were men, her brothers, so I became her honorary maid of honor throughout the day: helping her get to the barn, getting dressed, and making sure her hair was just right! I love the secondary roles photographers sometime take on. And I love getting to know my couples! Alex is completely opposite of Sarah: quite, more reserved. But his smile really lights up a room! I hope you enjoy looking at the photos as much as I enjoyed spending time with Sarah and Alex on their big day!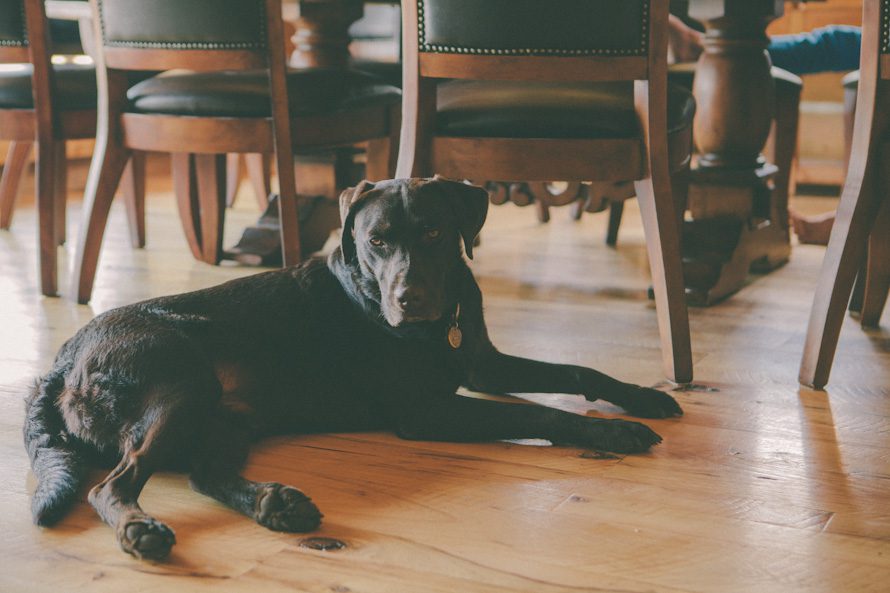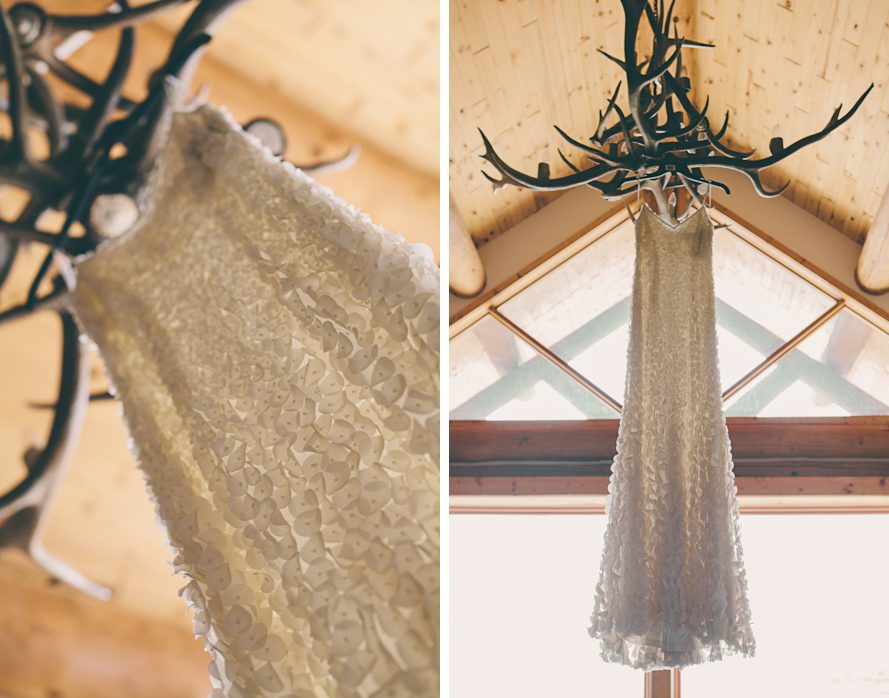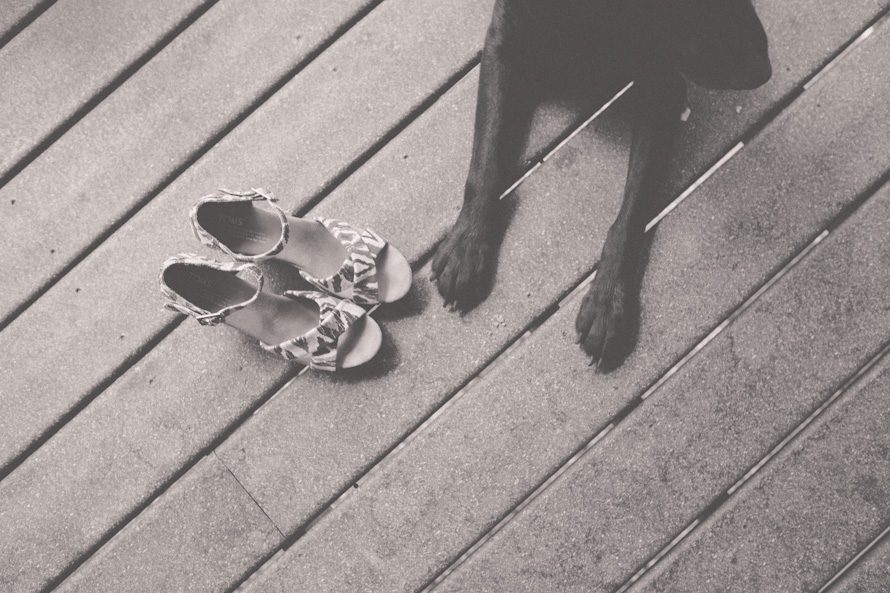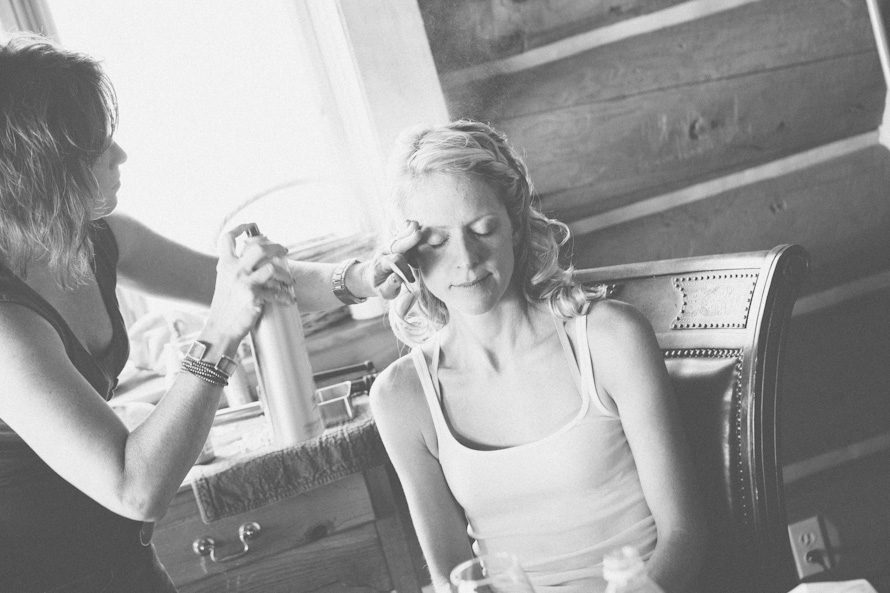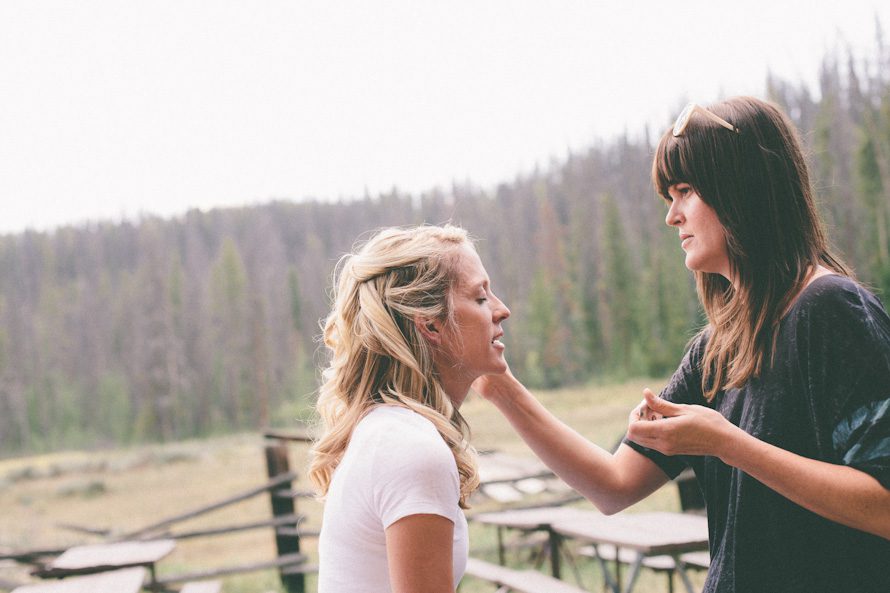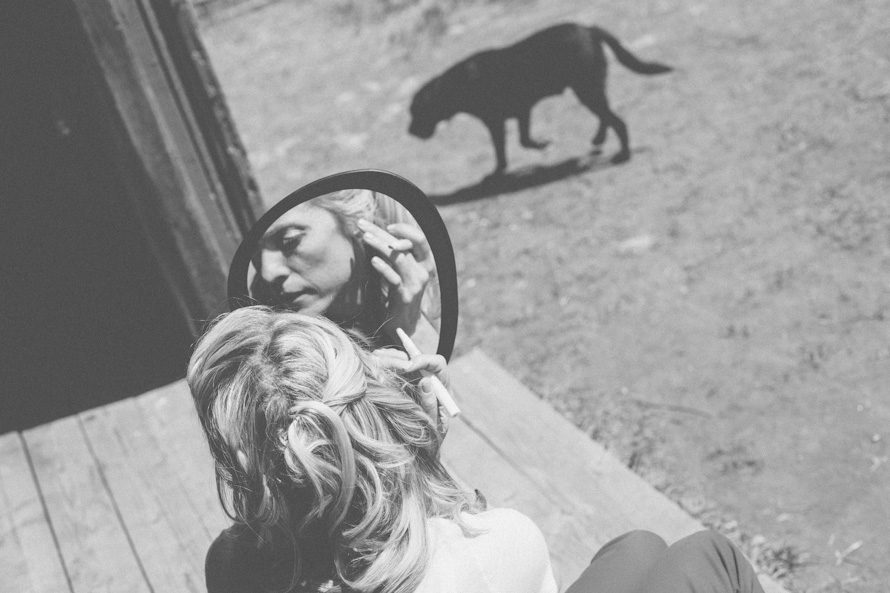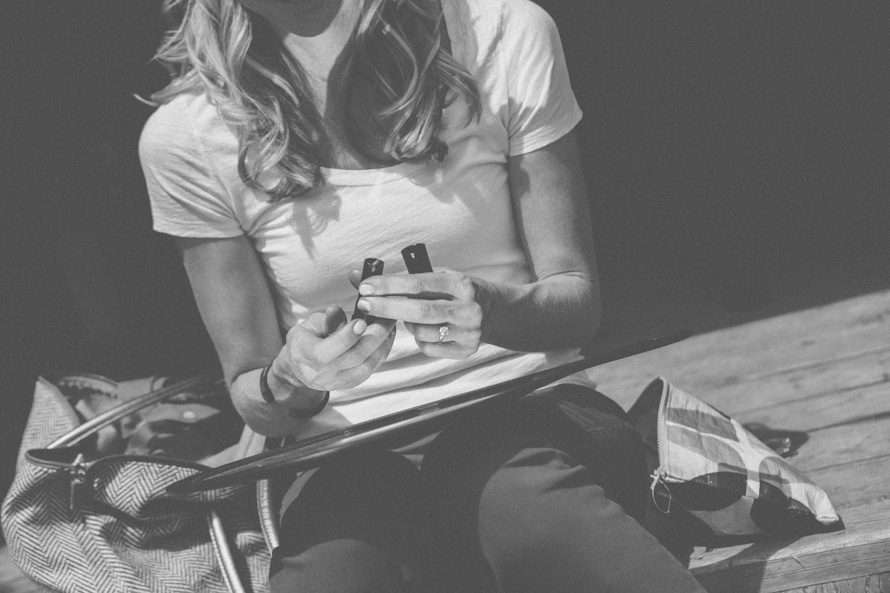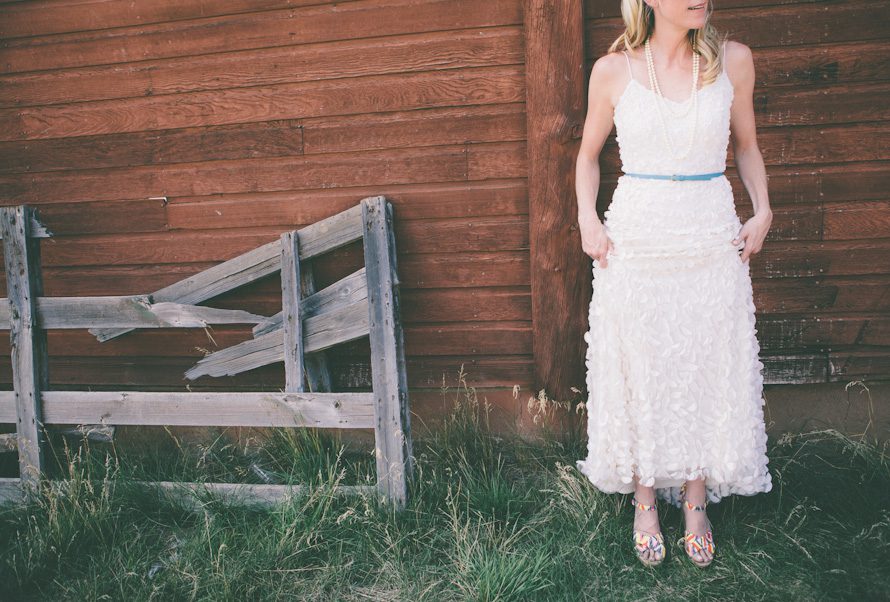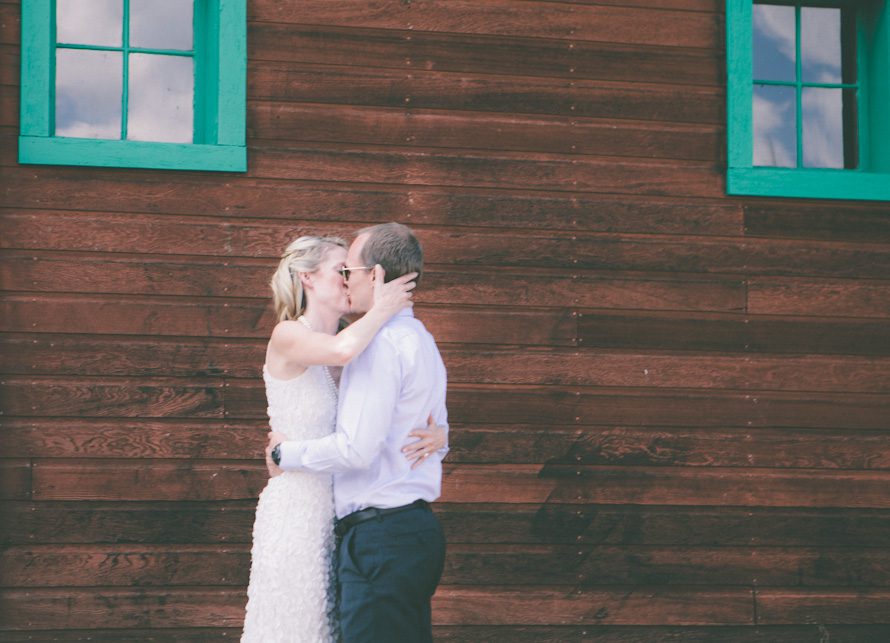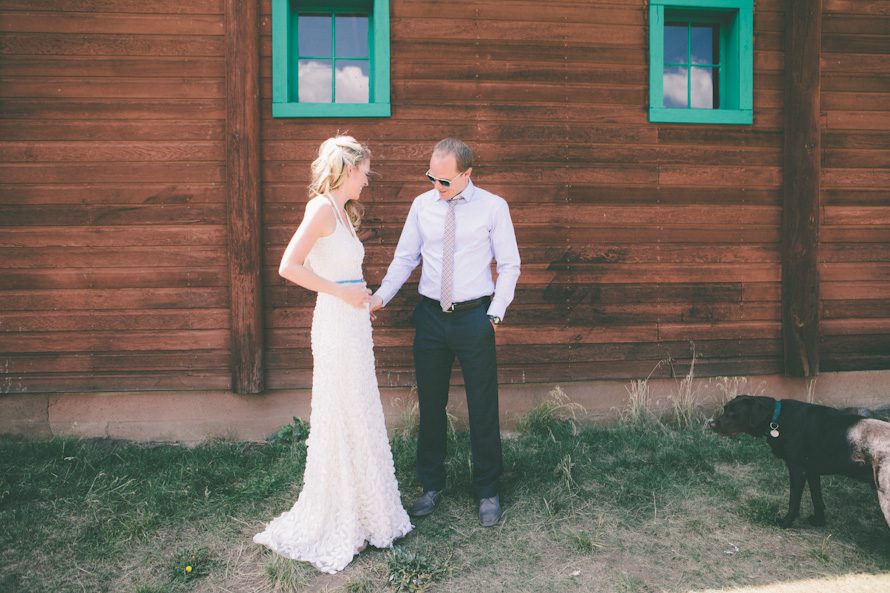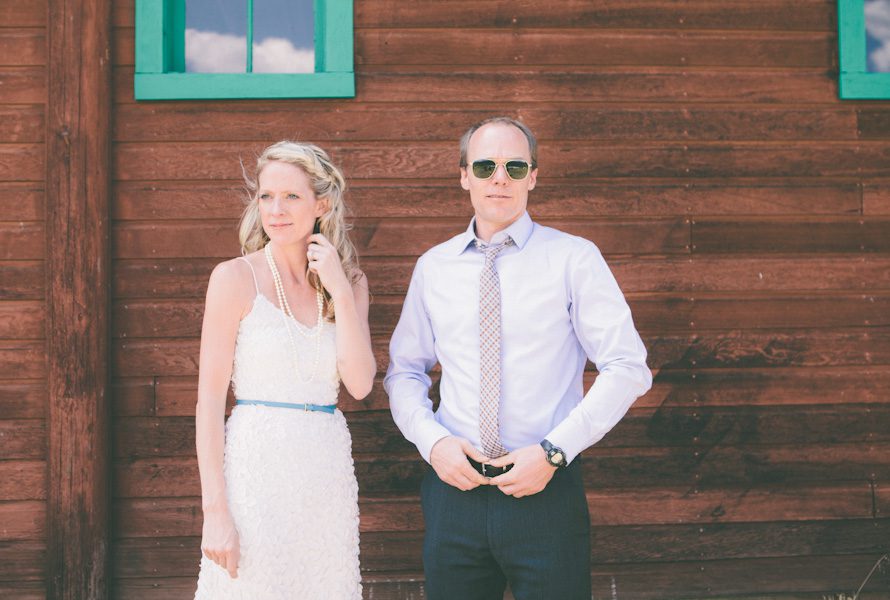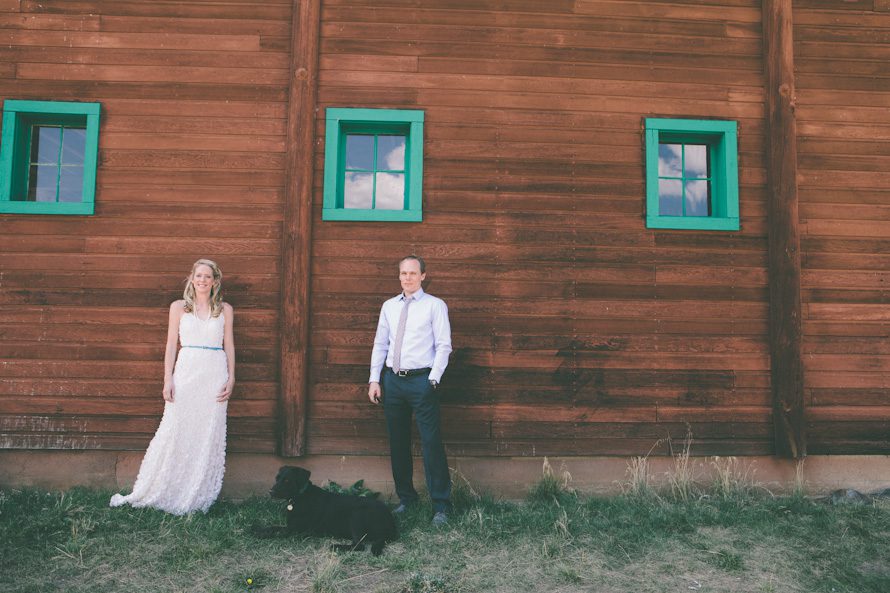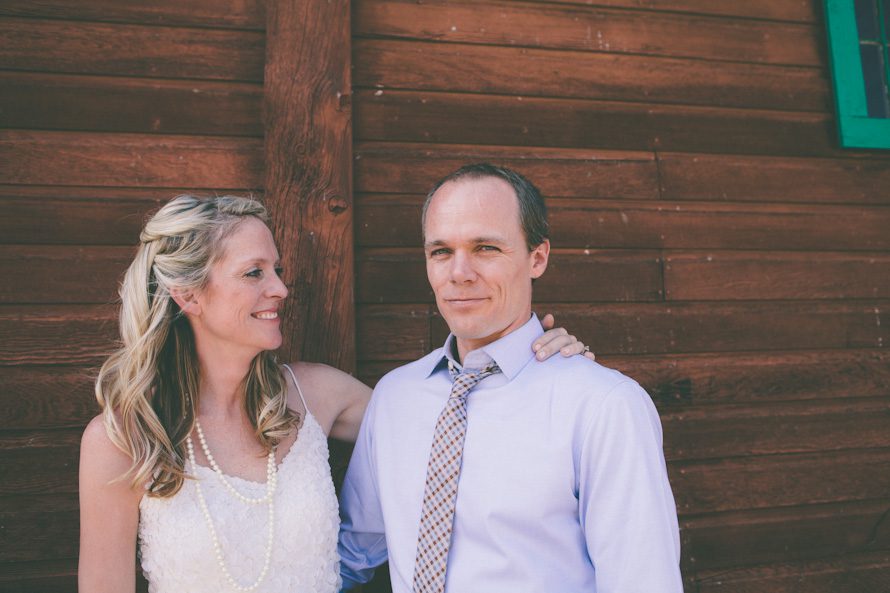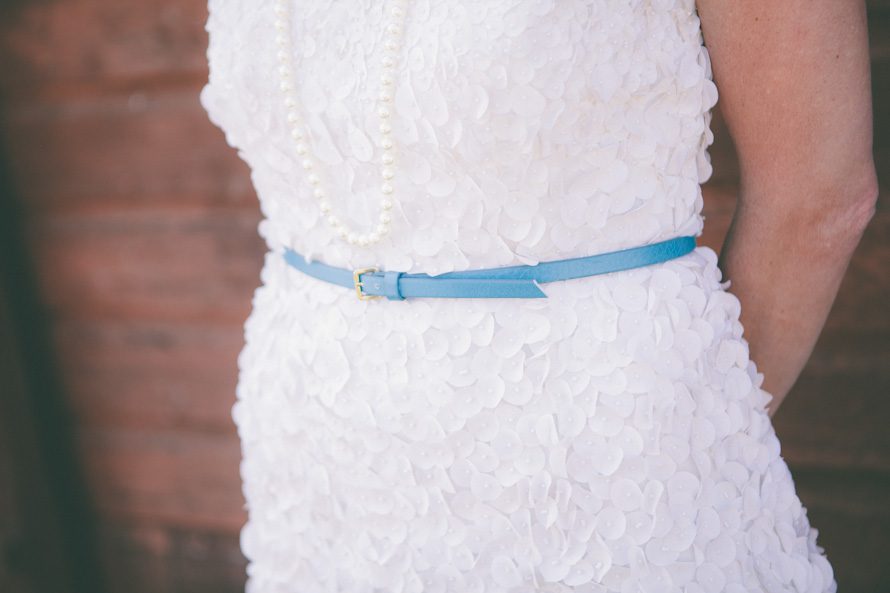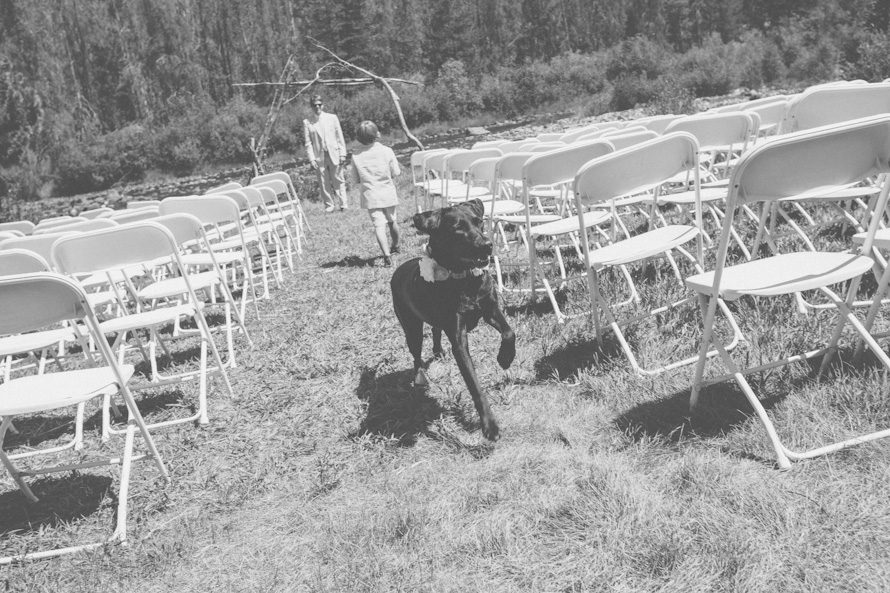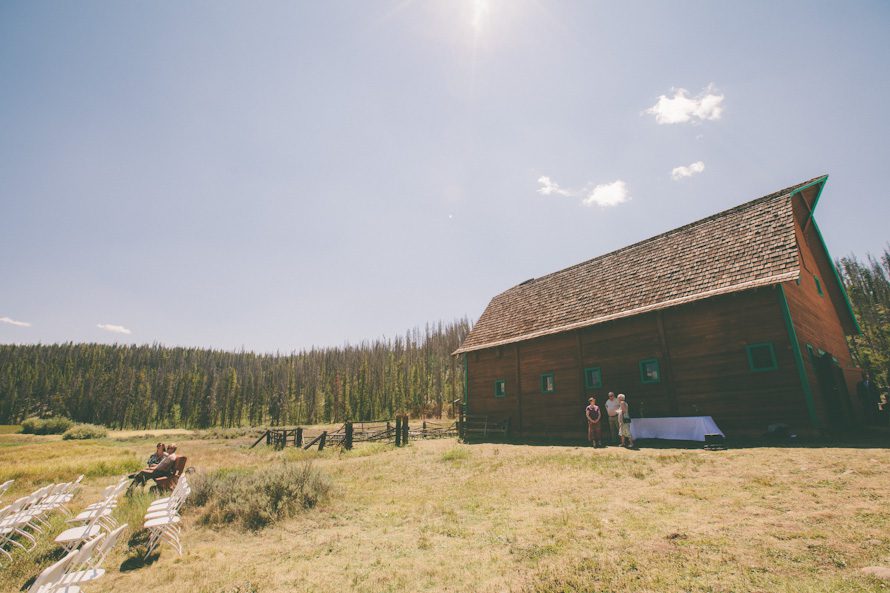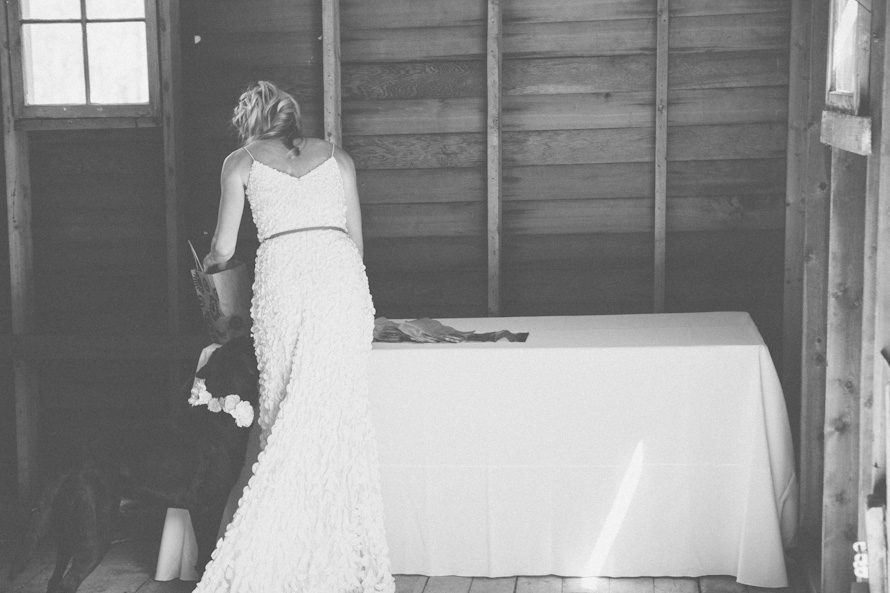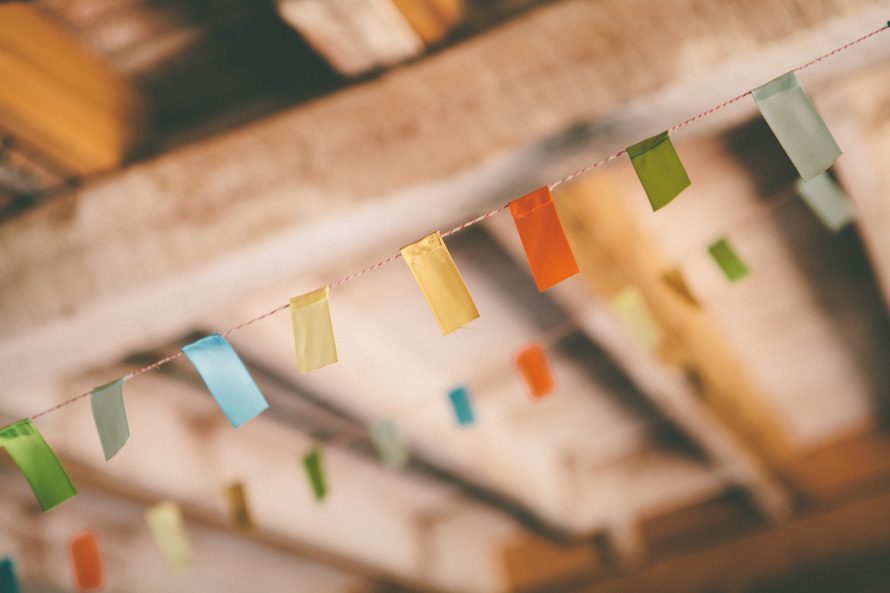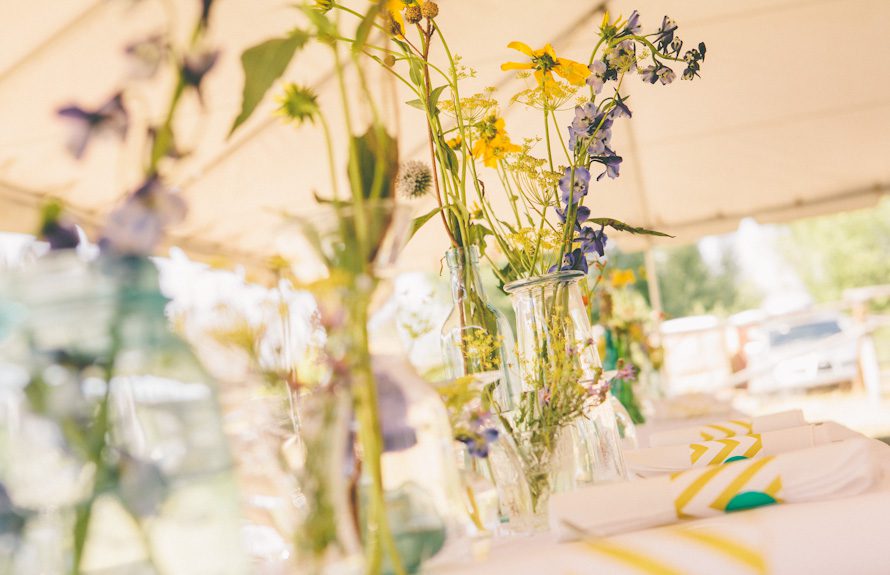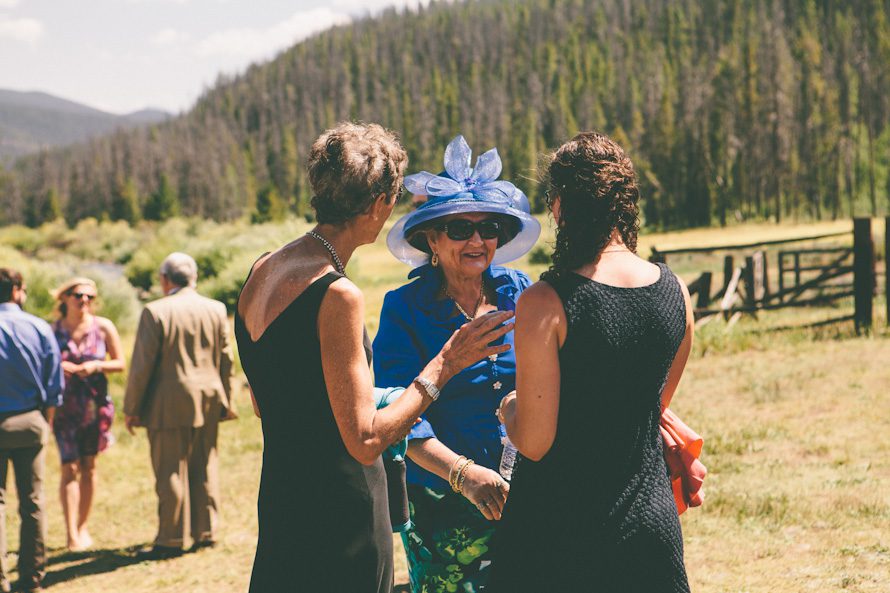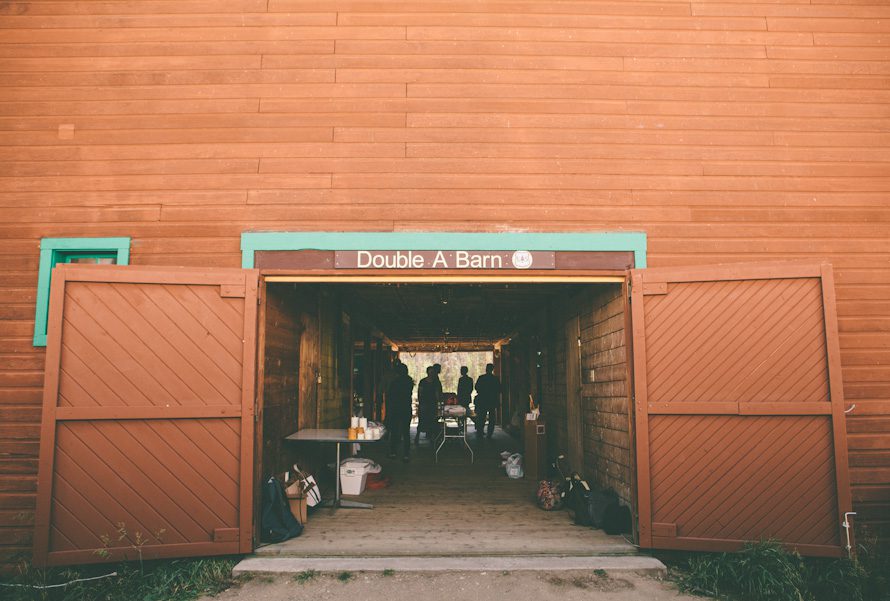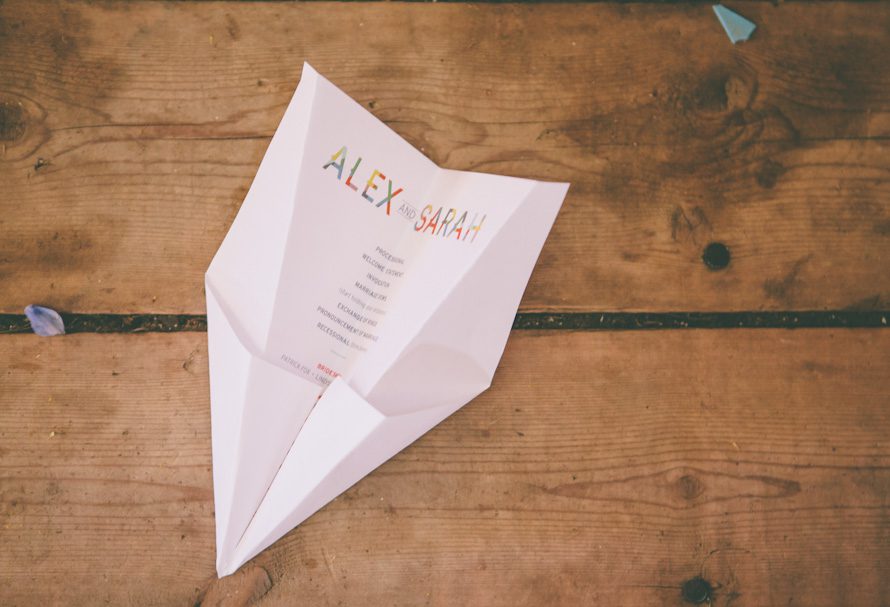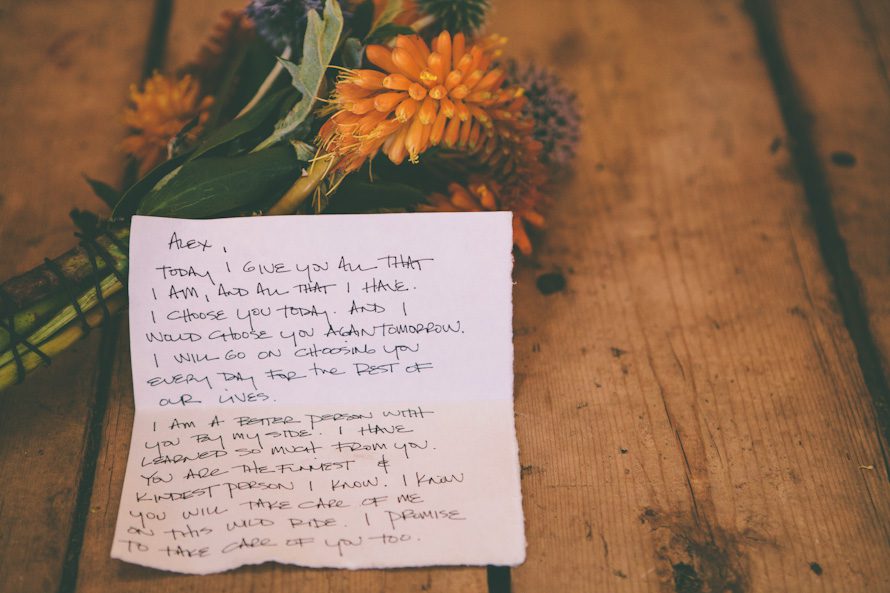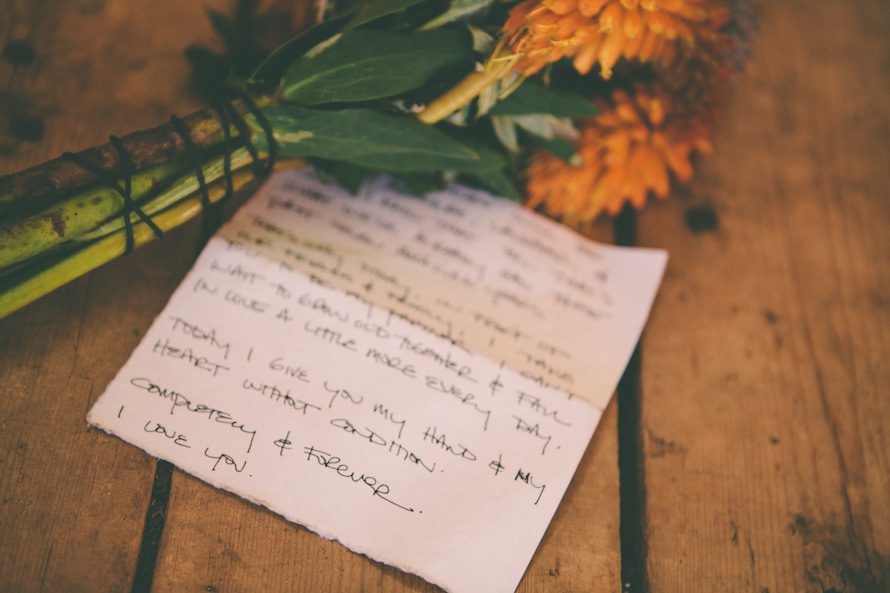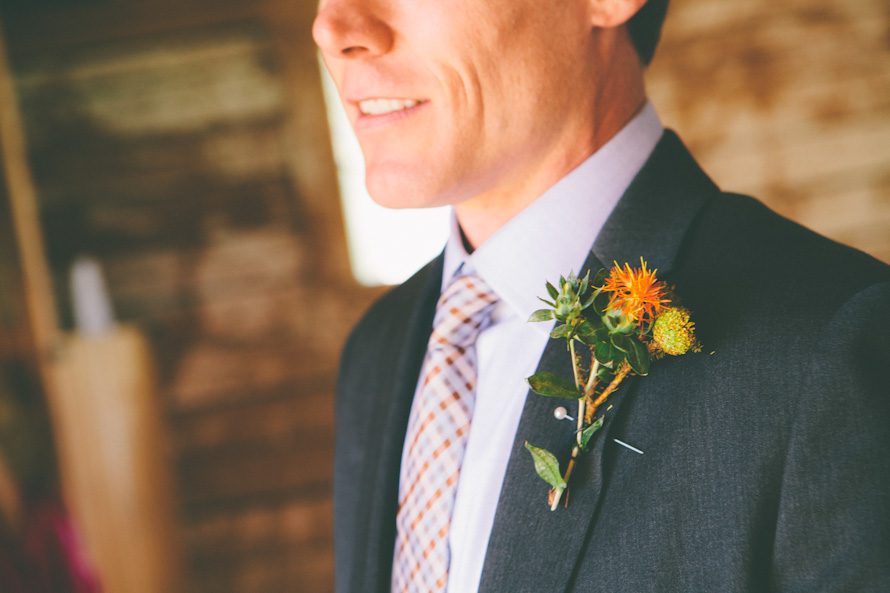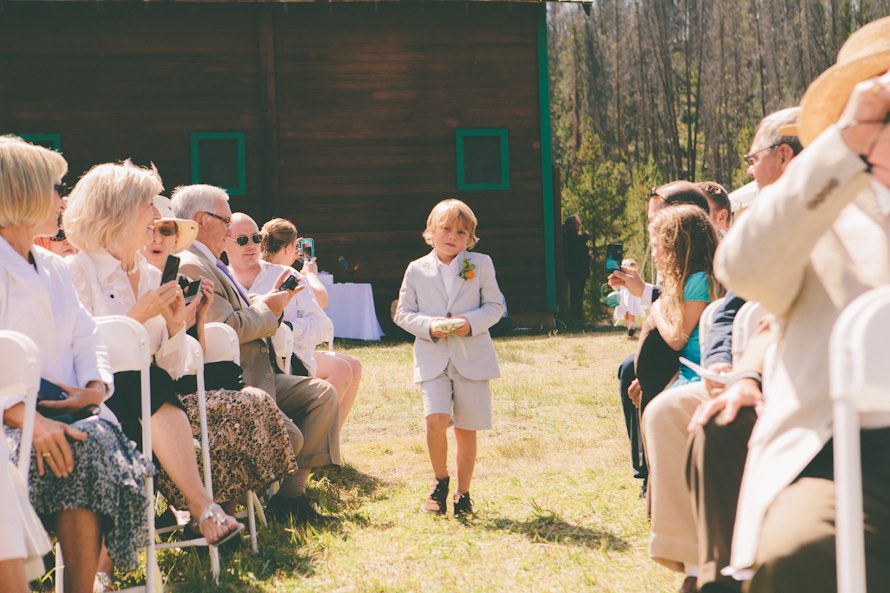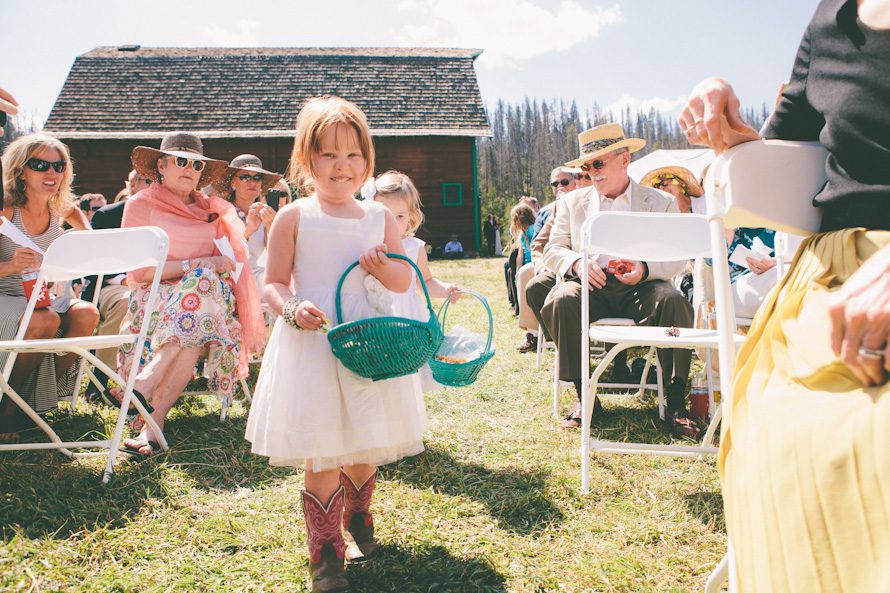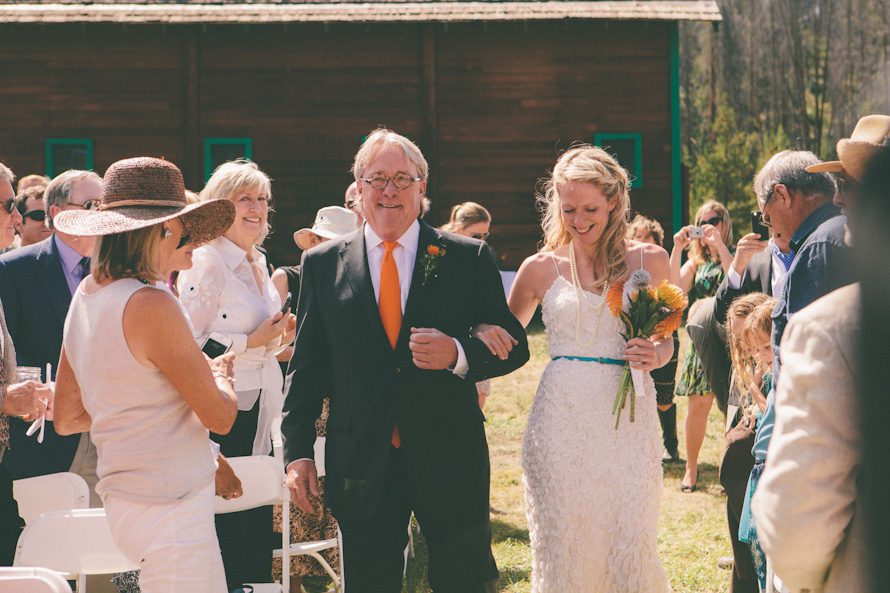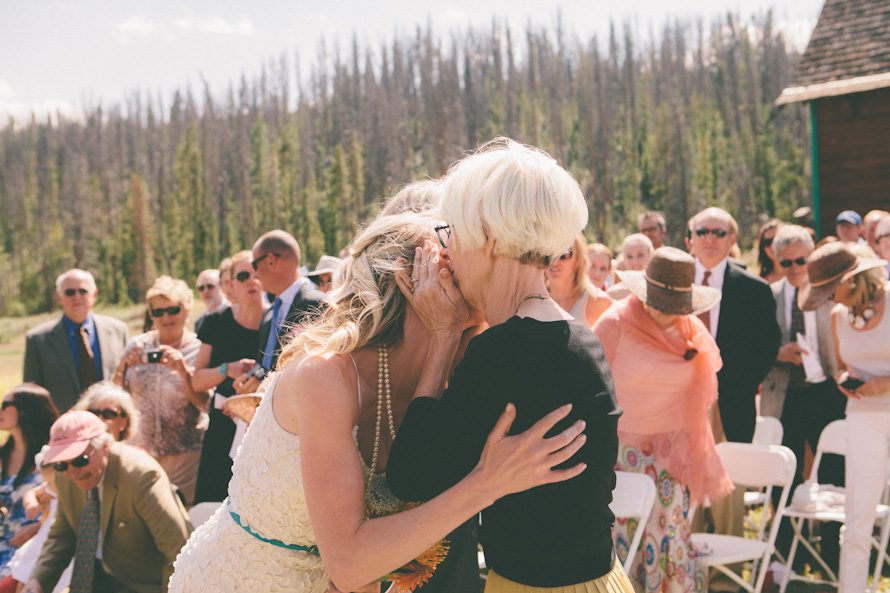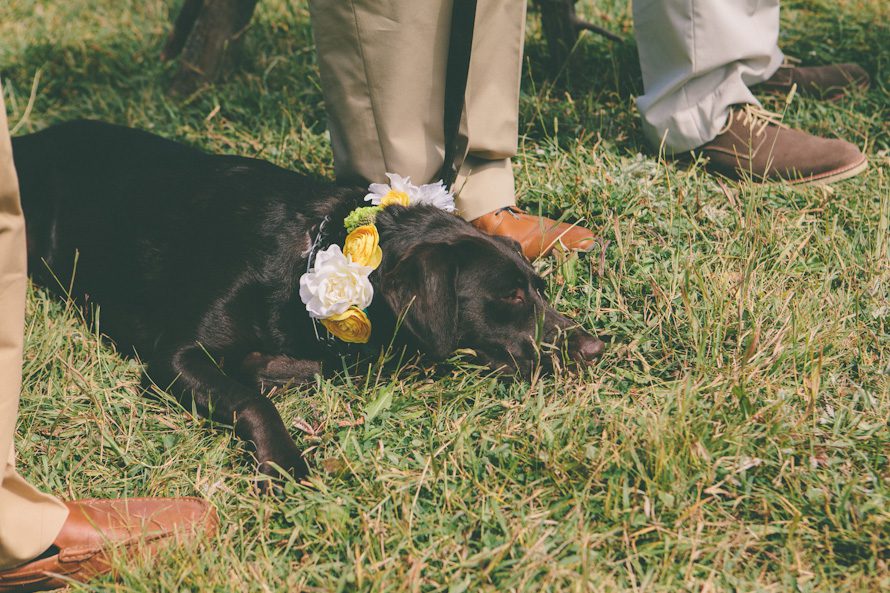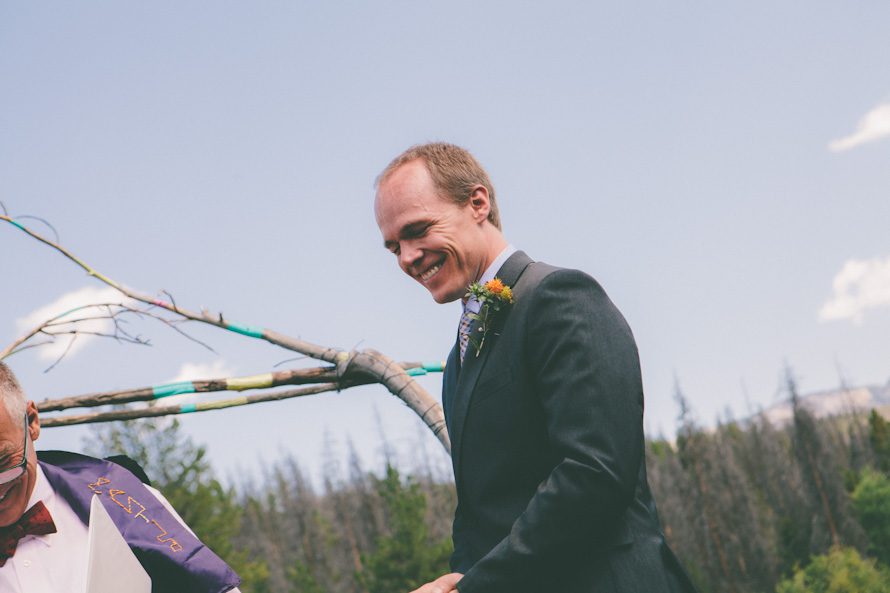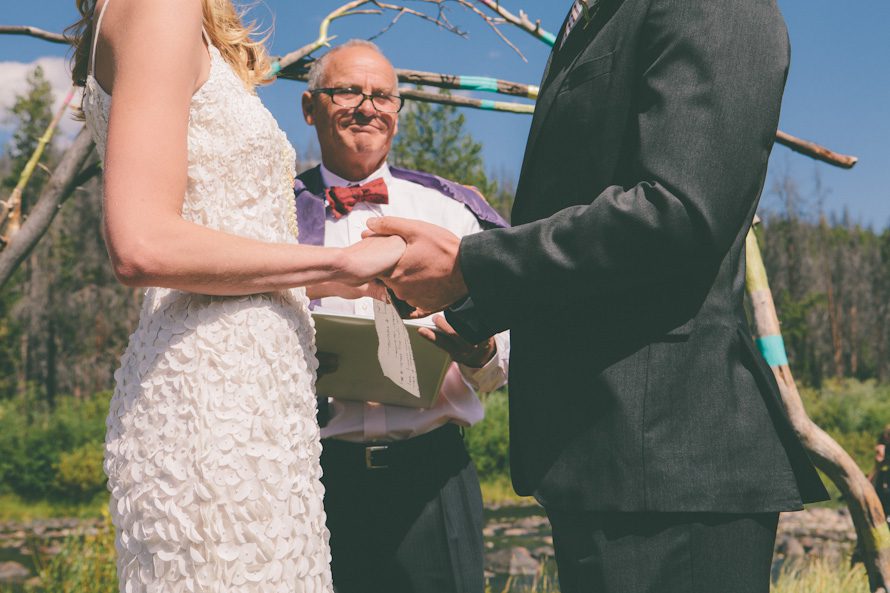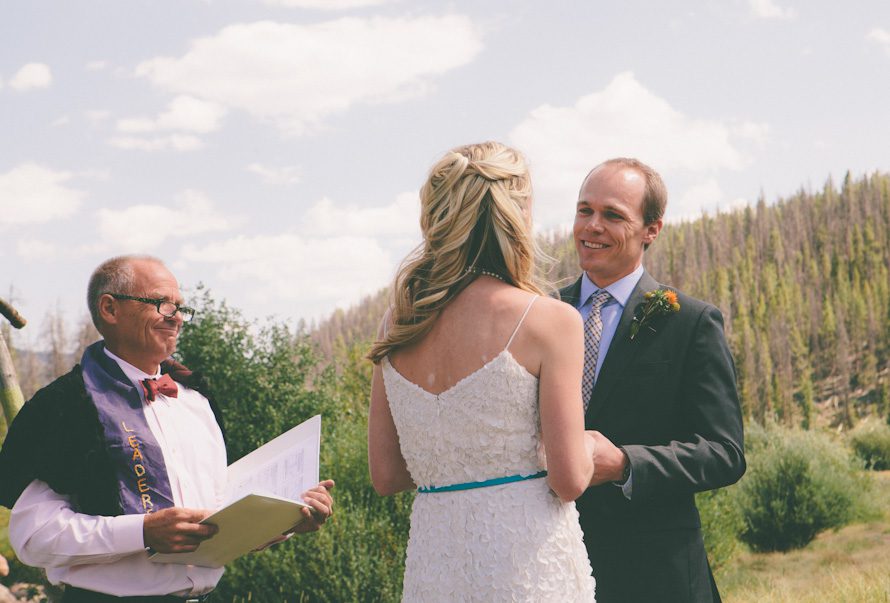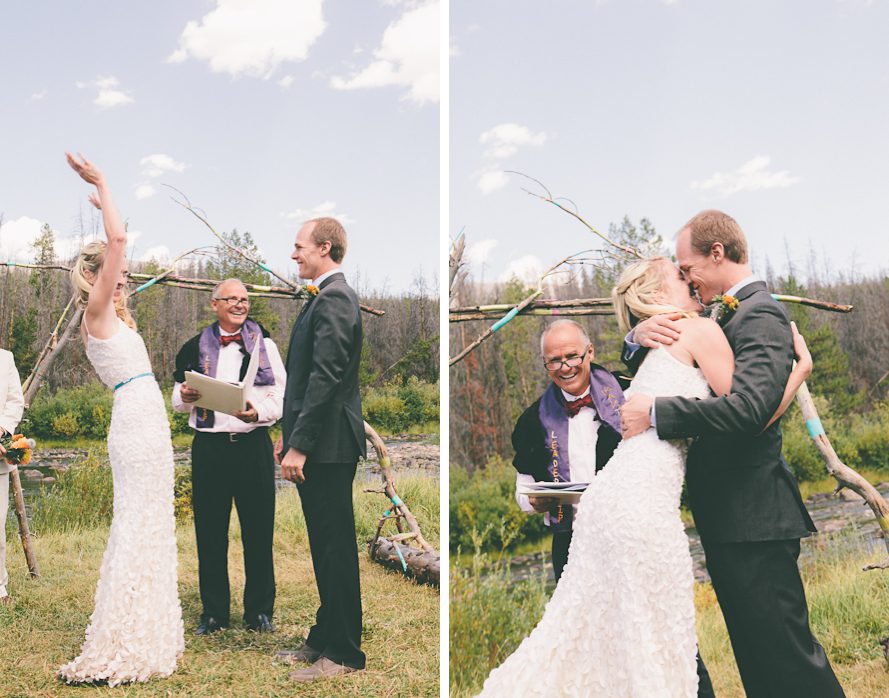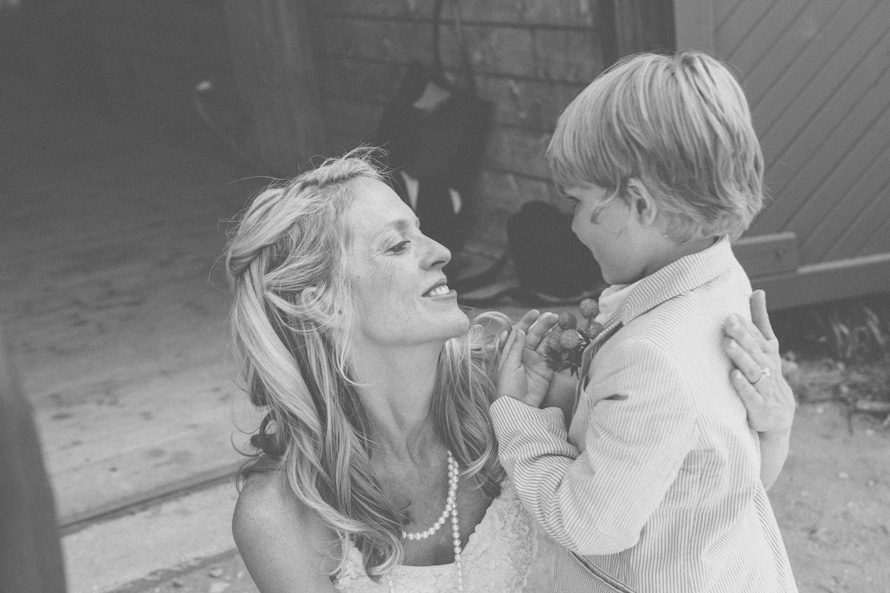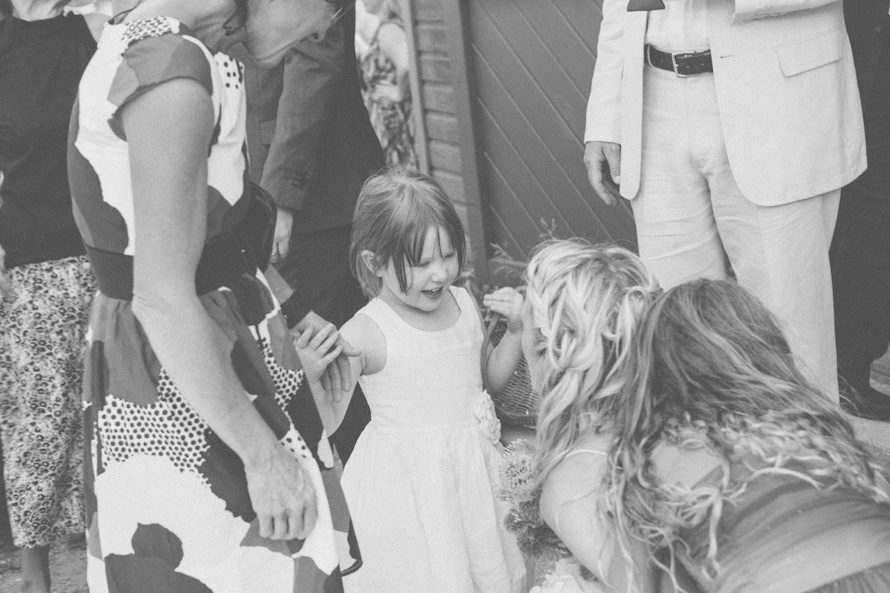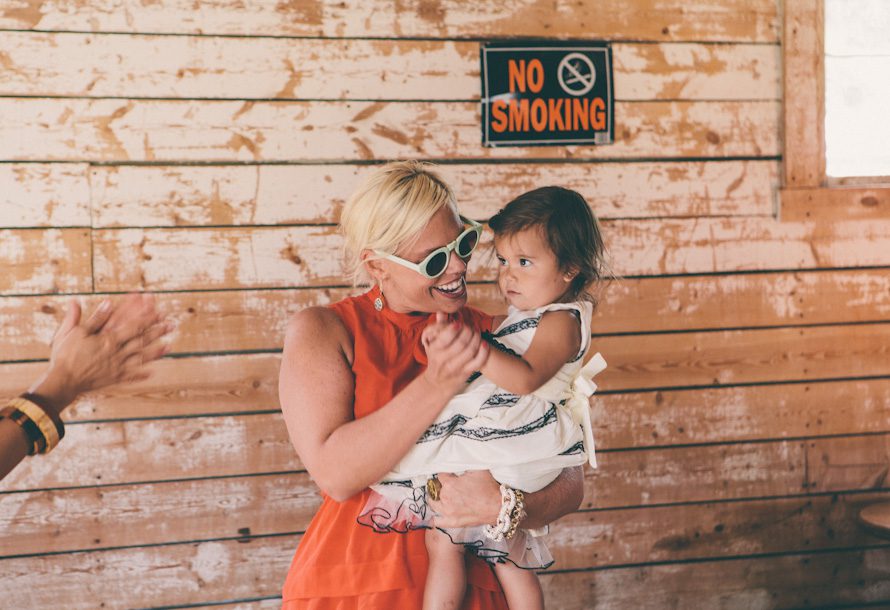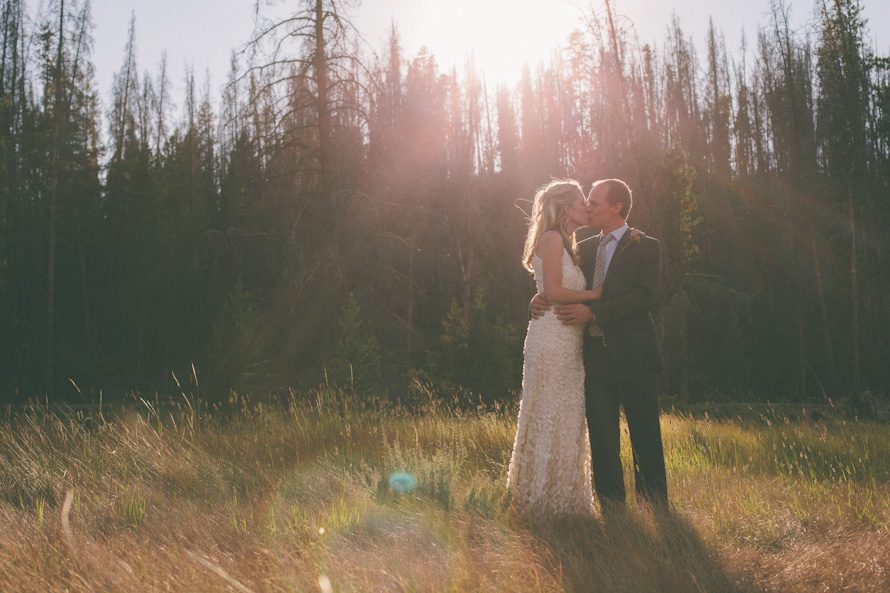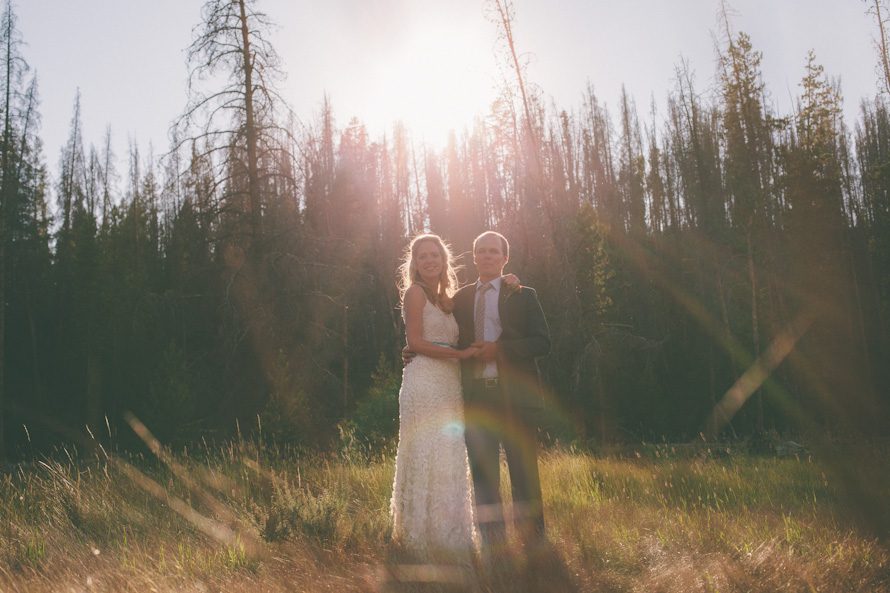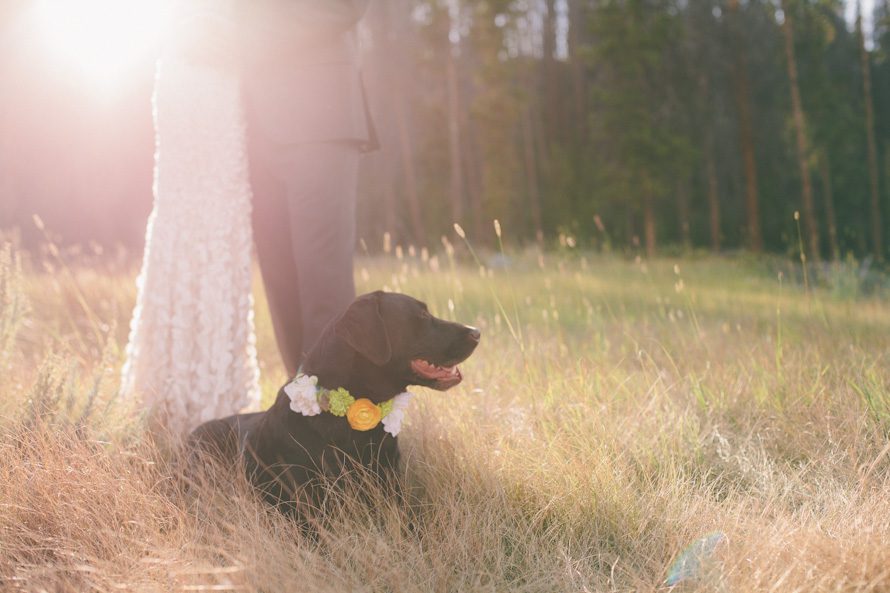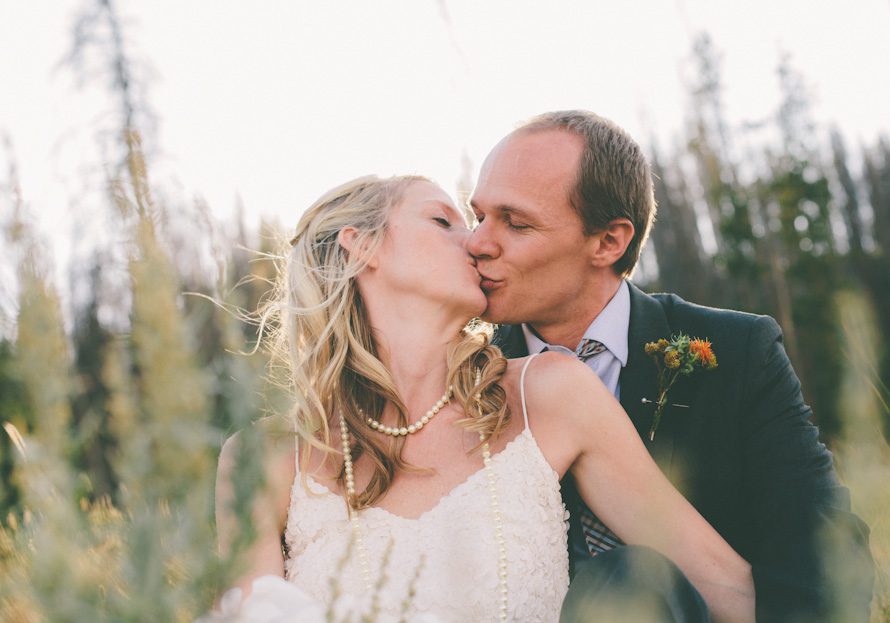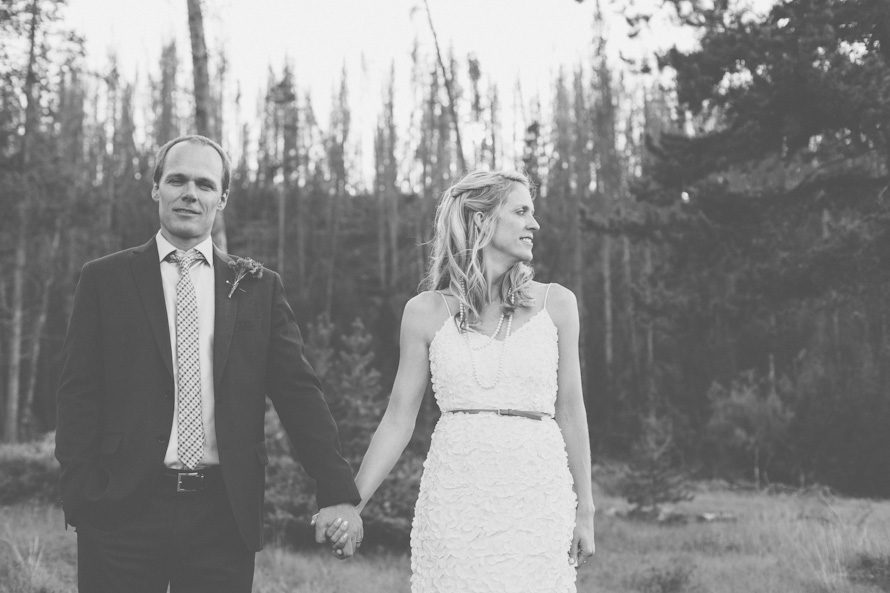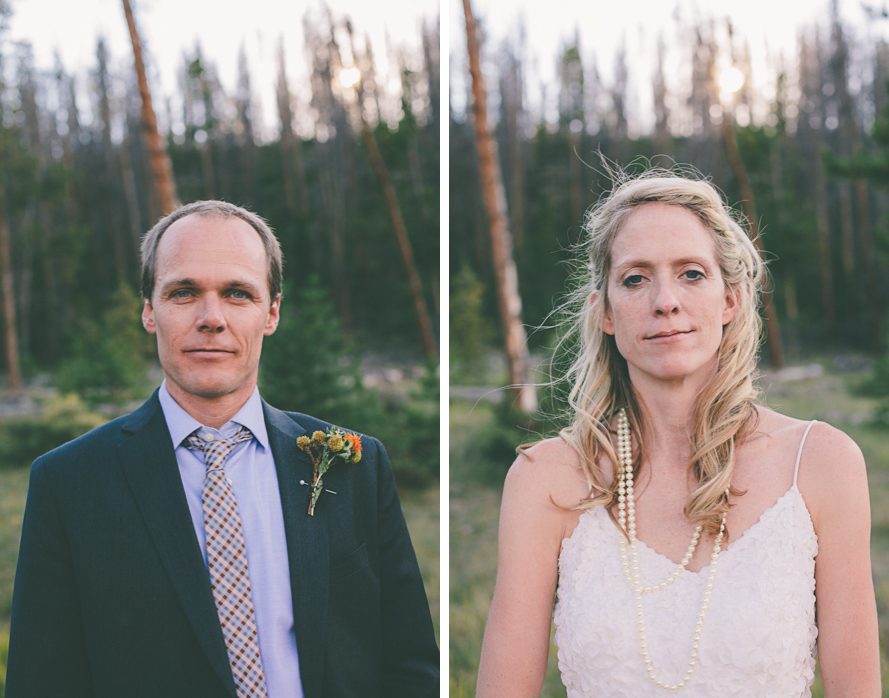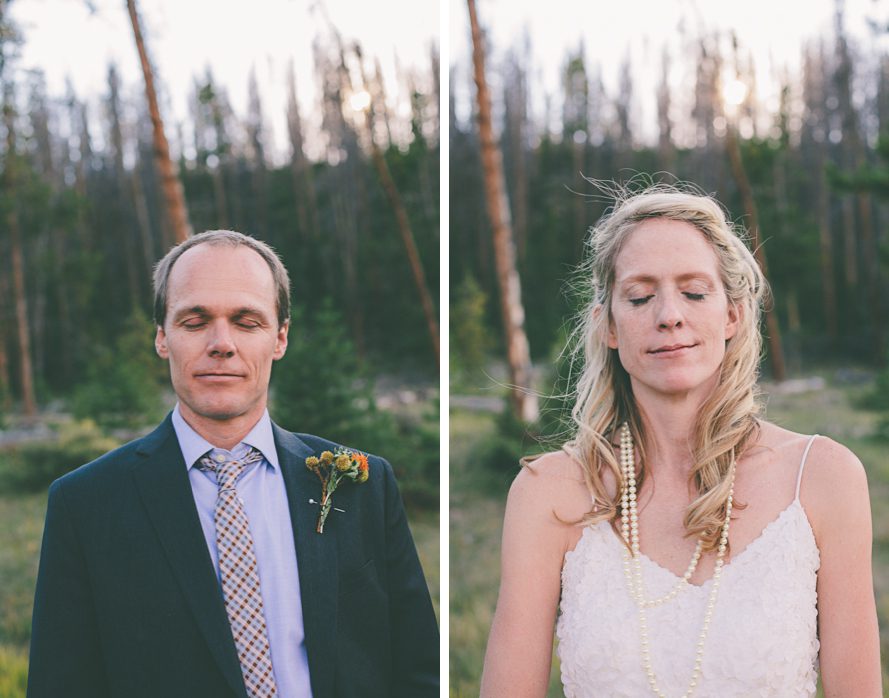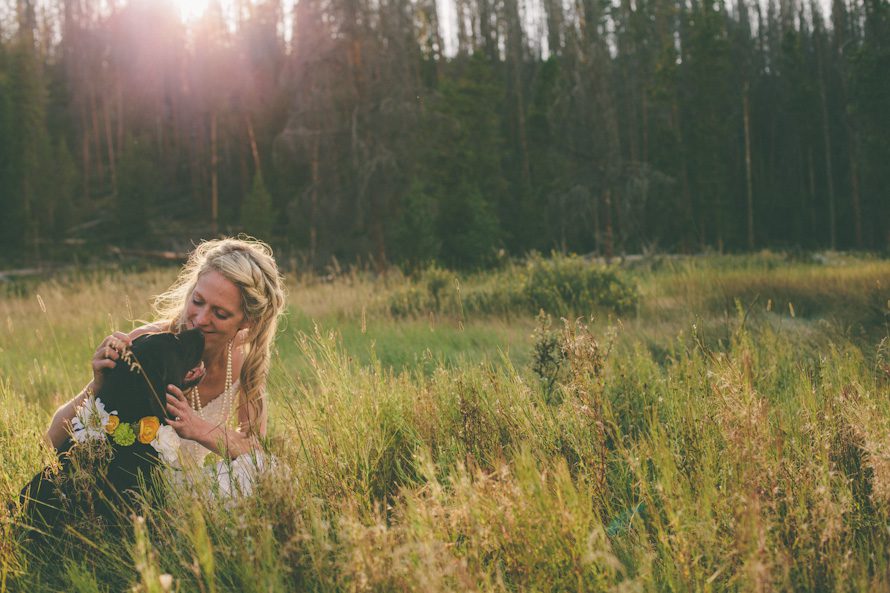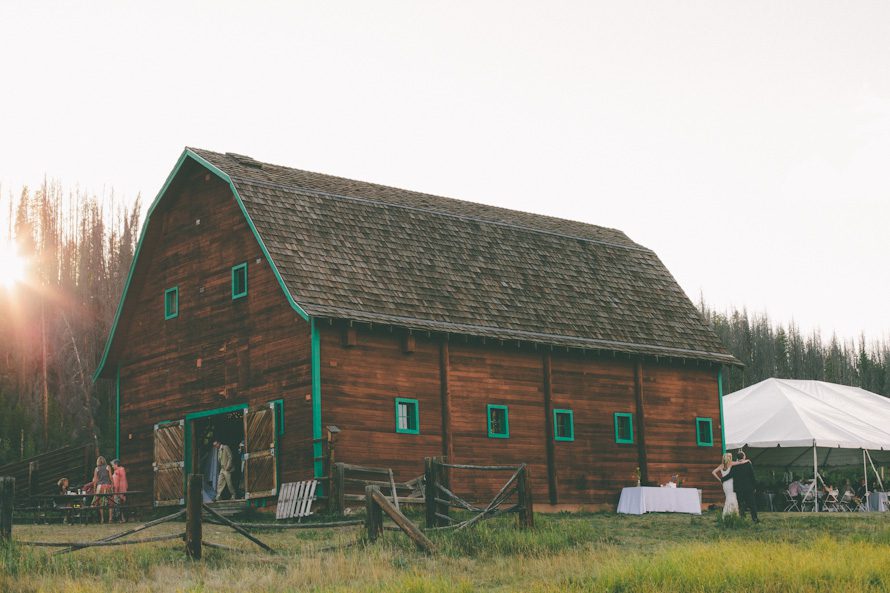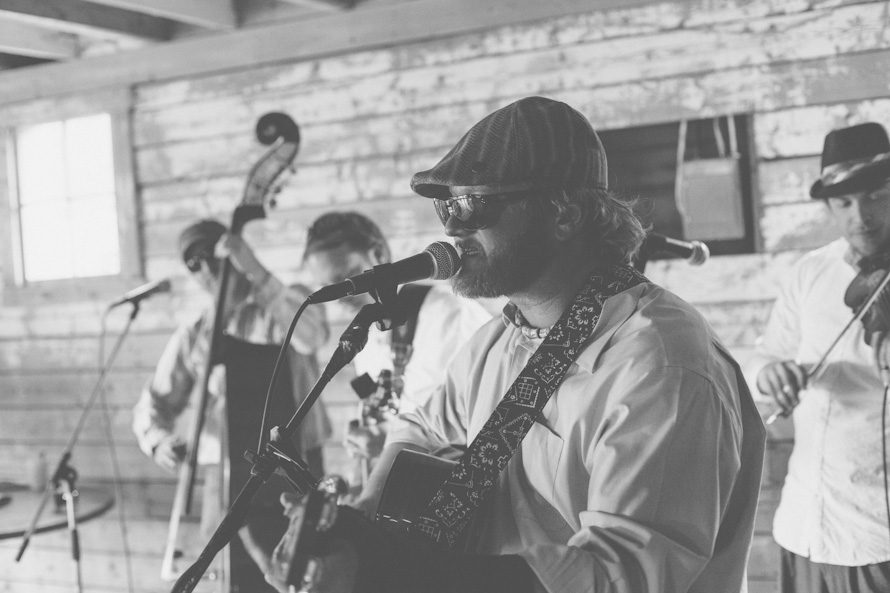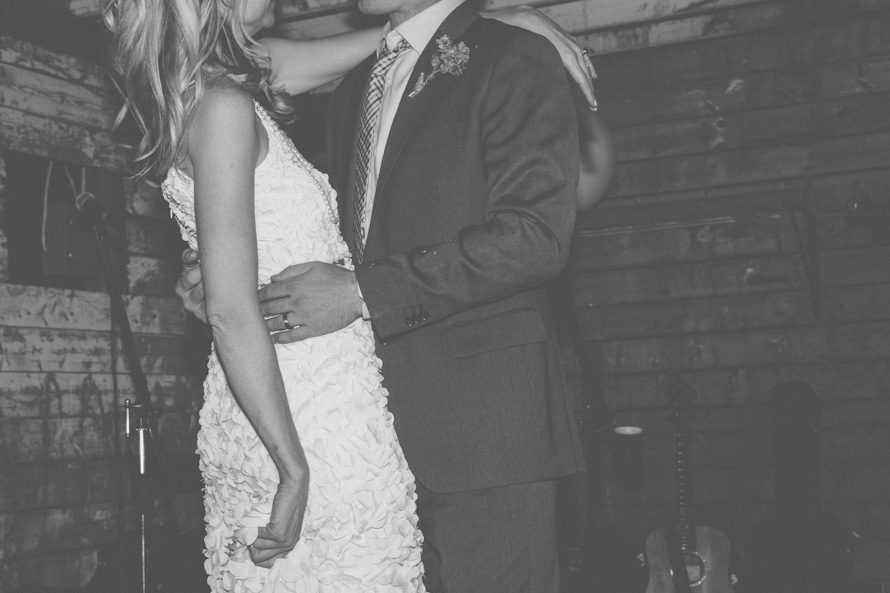 Hair Sylist
: Wendy Henderlong,
Kut Above
, Winter Park, CO
Flowers: Done by the bride
Please like, share, pin and tweet below!