So when we did Bridger's senior session, Remington tagged along with us, and I was able to photograph her as well. They were the best siblings to photograph! And Remi is just beautiful! I could have photographed her all day!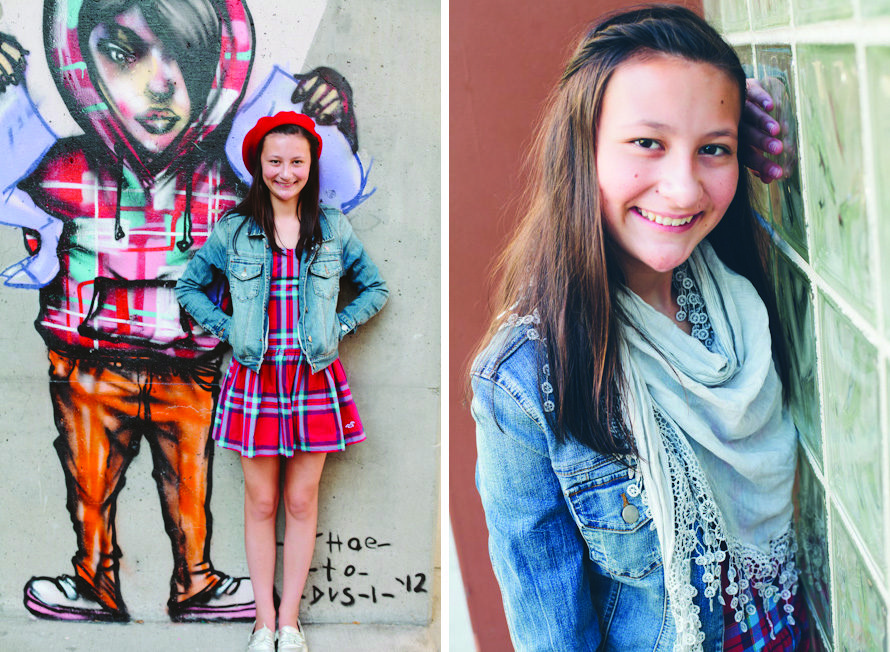 And yep…she's Bridger's younger sister! 🙂 Aren't these two adorable?! Love them!




Remi seriously couldn't get cuter! I love this photo!












Remi, her mom and their puppy!