You may recall my maternity session with Natalie back at the beginning of May. Well here is the next step in her story…Porter James was born at 1:00 am on Monday, May 27, 2013 at eight pounds ten ounces and 21.5 inches long.  But more importantly he was beautiful.
This was my very first experience witnessing a birth – much less photographing one – and it was such a journey and blessing to be a part of it. I have never in my life seen someone so strong, determined, and proud. My weekend prior to this was filled with weddings, family sessions, and engagements. So this was a perfect finale to an already amazing weekend! It really brought to light my role as a photographer in my clients' and friends' lives. I truly started realizing the value to them and the blessing it is to me to capture their lives' moments. I love my job, and I am so grateful for it!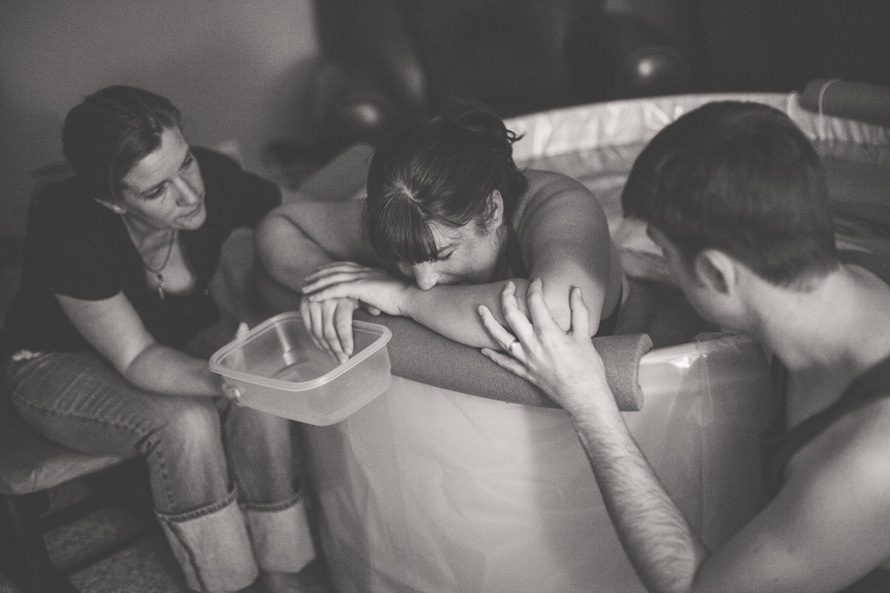 Don't let this clock fool you…Chris sets it almost 30 minutes ahead..:P
Thank you Natalie & Chris for allowing me to share this beautiful moment with you!