I have been blessed for some time now to photograph Livia. This is our third yoga shoot together (see another here), and every time I start to make my drive back down to Denver, I have this sense of happiness and warmth just from being around Livia. She is contagious! I have to say too, she has done nothing but gotten better and better since our first shoot in her backyard. I have yet to take a class with her, but I plan on doing so really soon! During this shoot, just watching her made me want to move.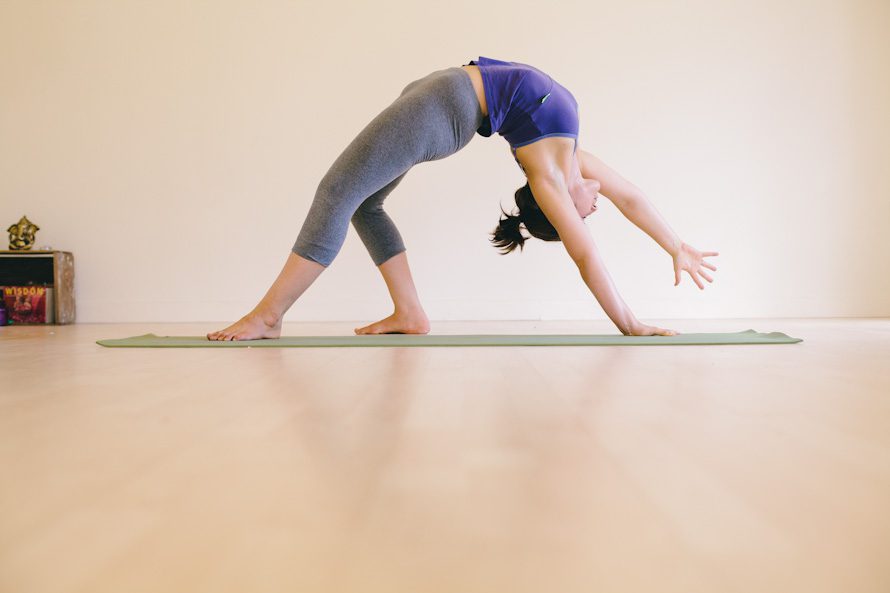 This next series is amazing! So good…








***


















Reminds me of when I was a ballet dancer…Luckily her toenails probably don't fall off.












Livia Shapiro, Yoga Instructor
Please like, share, pin, and tweet below!