Spending the day with Lindsey and Jason was like spending the day with lifelong friends! It's like I've known them for years! Which was perfect since we drove down past Colorado Springs, on non-exisent roads, to Jason's grandparents cabin for their engagement shoot. Lindsey is a creative herself (you should see how gorgeous and adorable her home is!), so when we talked about what they wanted for their engagement shoot, she immediately loved the idea of a theme. Using Jason's beard and their love of the outdoors as inspiration, we came up with a mountain couple romance.
The trip took us along Phantom Canyon Road which is one of the most historic and scenic routes in Colorado. According to the Gold Belt Byway website, "The gravel road follows the route of the Florence & Cripple Creek Railroad built in 1894 as a connection from Florence to the goldfields of Cripple Creek and Victor." It was gorgeous and was wonderful to spend a day without cell service just exploring the beautiful place we live! And Jason loved finding new places to go rock climbing!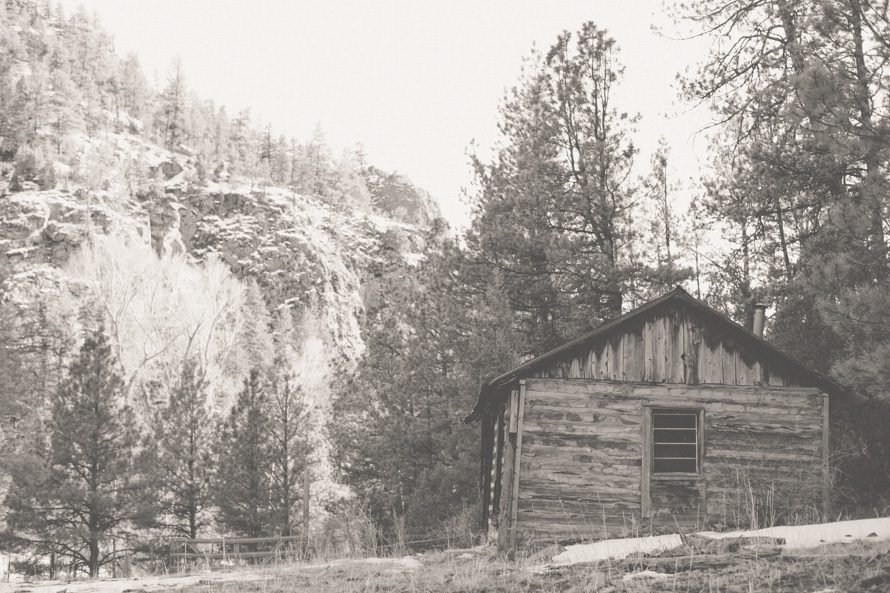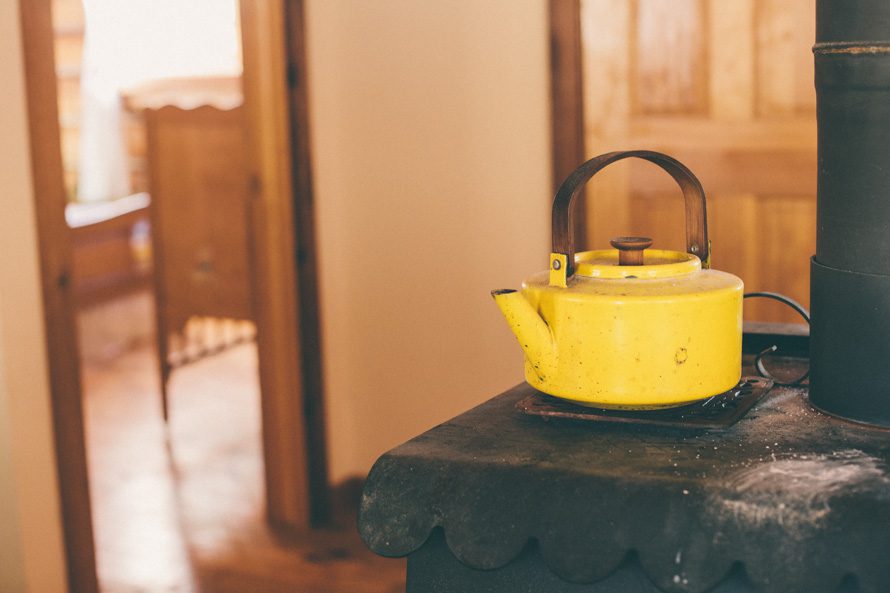 And it was quite the adventure for me too! They even taught me how to shoot a gun…the first gun I've ever shot! haha! And I used an outhouse! How fitting!
~~~
And of course we had to get some non-themed shots, even though they still tie in. We went and visited Spruce Mountain Ranch, where they will be holding their wedding in September. I can't wait!
Please like, share, pin and tweet below!