Here are the rest of the photos from my shoot with the Acevedo family! They are the cutest, most stylish little family in the world! And no we didn't go to the train tracks again on purpose…or did we? 😉
You should also check out Kristel's blog. She has kept an amazing record of their entire experience with Liam and the growth of their family, from choosing what type of birth she wanted to her own thoughts as a first time mother. I'm sad to say that they are moving far away from me now, but that just gives me an excuse to come to Florida to keep photographing their family more!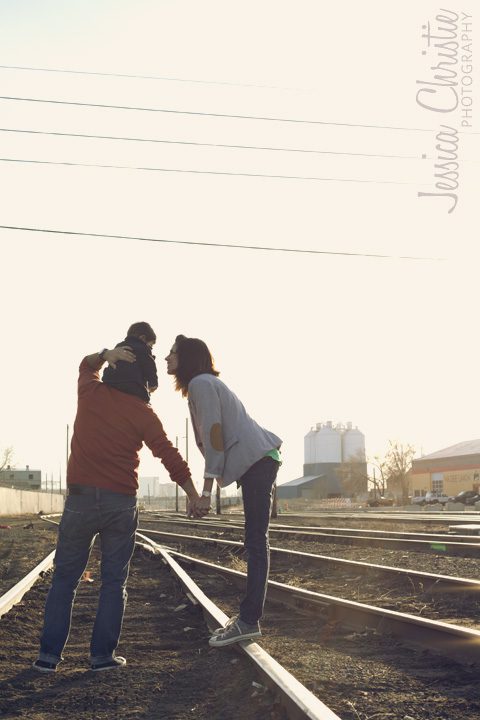 Liam was so upset when the train started choo-chooing…:( We still managed a grin though!


So we may or may not admit to trespassing…but this train was indeed right next to the train offices. So you better believe this took some bravery and some fast clicking on my part! 😉




My favorite photo of the entire shoot! Liam is the most adorable, photogenic little baby I have ever met!




















Can't leave out mommy and daddy! <3