Usually I'm pretty skeptical about ModelMayhem.com. You never really know what kind of people you are going to find on there, or even if they are going to be legit models/hair stylists/makeup artists, etc. I guess what I'm really saying is I don't know why I even have an account on there. But when JayLynn contacted me, and after looking at her portfolio, I decided I had to take a risk on it. And it sure was a good risk! I had a blast working with JayLynn to help her boost her portfolio. She was incredibly professional, prompt, and gave me plenty to work with! I would highly recommend her! If you are looking for more of JayLynn's work or would like to book her, check her out here!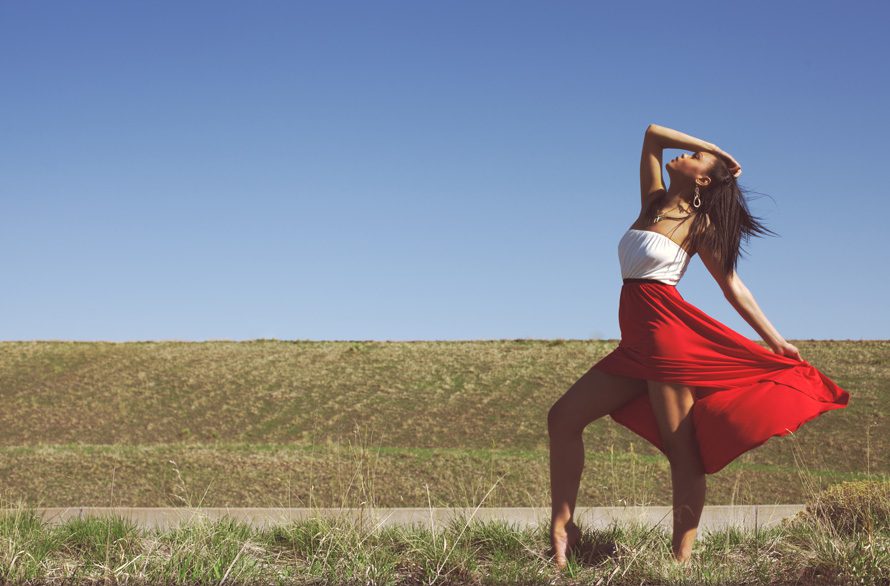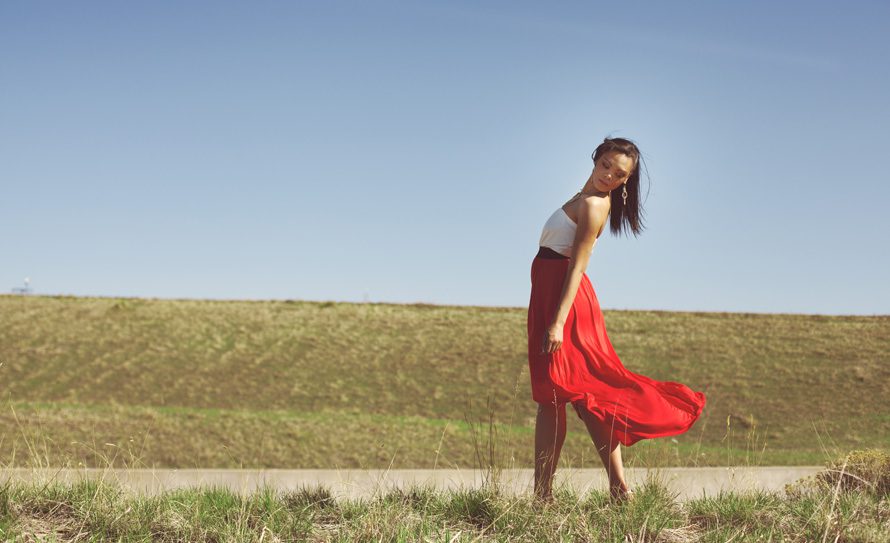 This next one is one of my favorites! I love the glow around her…that was totally not done by me! 🙂














So I've started to get a little more experimental in photoshop! I'll have to post some before and afters, but I love how this turned out (15 layers later). 😉








Name: JayLynn McDaniel
Hometown: Denver, CO
Goals: To continue modeling, live in Miami, become a pyschological therapist, write an inspirational book, travel, give back to the world
"What I love most about modeling and the reason why it's been my passion and love for the past 5 years is the fact that you can be creative. You can be illustrative and express a side of you that can be sexy, daring, dark, mysterious, glamorous, beautiful, exotic, wild, wonderous. There are no limits, there are no boundaries in creating a piece of art and you feel so proud when you see your vision come to life."
Favorite quote: "The flower that blooms in adversity is the most rare and beautiful of all."
Please like, tweet, and pin below!!!! 😀 Thank you!