Ever wonder what it's like behind the scenes? Well here you go – BTS with Livia! Thank you Amy Jo for taking these awesome photos! This first one is my favorite! So interesting to see the poses the photographers come up with as well. 😛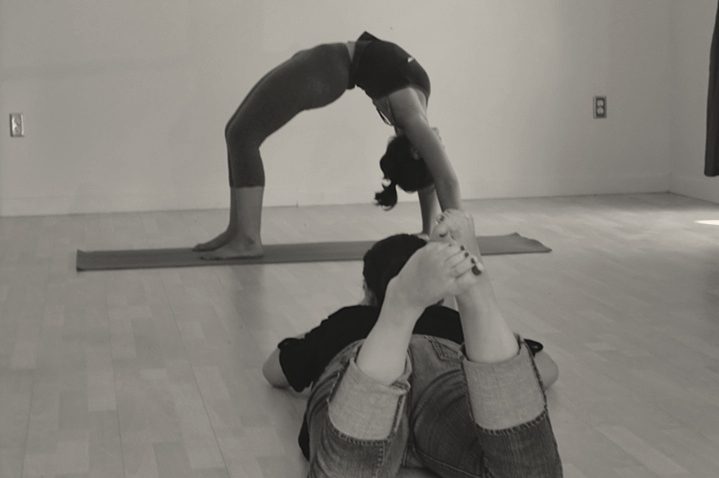 I meant business! haha!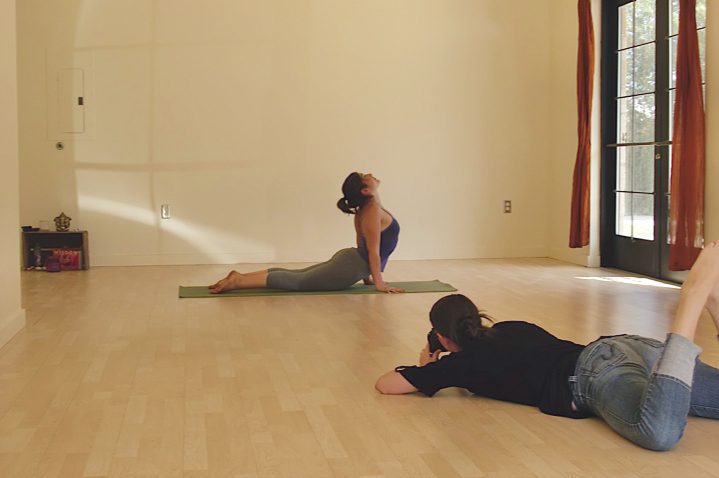 Check out the photos from the shoot here!