Abe was seriously a blast to work with! Braving the freezing cold and rain, we met up at Wash Park. I was immediately impressed by his outgoing and welcoming personality. He was open to any of the ideas I had and was quick to open up and talk about all the cool things he is involved in. And boy is he busy – Head Boy on Student Council, mascot, and member of a championship-winning Ultimate Frisbee team. Not to mention he's an avid record collector! It was so cool getting to know this kid!
And a HUGE thank you to Atomic Records on South Broadway for letting us use their store! 🙂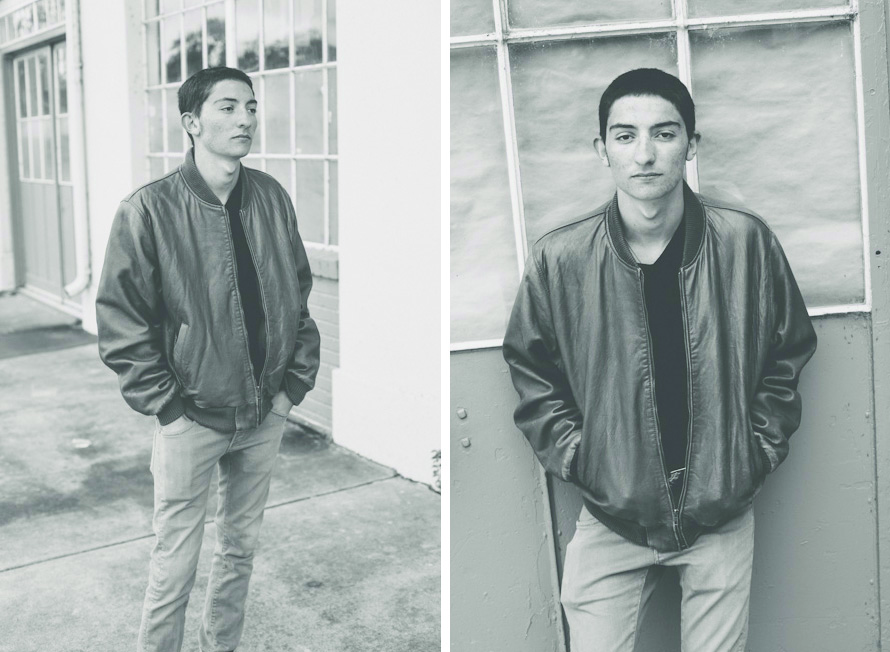 Hometown: Denver, CO
Plans after high school: I plan to go to college (undecided as to which) and then to do something I love.
Favorite high school memory: I'm not sure if I have a favorite high school memory. Definitely driving to school on my own for the first time was one of the coolest things!
Favorite quote: "The only way to get rid of temptation is to yield to it." -Oscar Wilde
What is the number one song played on your iPod? The number one played song on my ipod is Heretics & Killers by the band Protest the Hero.
Please share, like, pin and tweet below!